This is a time of explosive growth in our knowledge of the science of health and disease. Residents and fellows training for careers involving laboratory investigations have the rare opportunity to be buoyed by this tide of discovery and to engage in transformative research that is not only captivating on its own but can advance disease treatment or prevention.
The goal of the Physician Scientist Incubator program in Pittsburgh is to train the highest quality biomedical physician investigators, focusing at this time on those with MD degrees without PhD doctoral training who seek careers that involve pre-clinical research.  Support from the Burroughs Wellcome Foundation (BWF), UPMC, and the University of Pittsburgh School of Medicine enables us to offer comprehensive training for residents and fellows as BWF Scholars. Our program is deliberately structured to build the scientific, professional, and resiliency skills necessary to become a successful physician-scientist.
The University of Pittsburgh is a rich environment for building a physician-scientist career. Fifth in the country in NIH funding, the University of Pittsburgh is not only a research powerhouse but is particularly strong in translational research with 12 clinical departments in the top 10 nationally in NIH support. More than sixty of our top mentors from multiple departments and specialties are eager to work with BWF Scholars. In addition to helping to facilitate optimal laboratory matches and mentoring teams for trainees, the Incubator provides research salary support, expert Career Advisors, Executive Coaching, professional development, and leadership training to the Scholars. The program is customized to the strengths and training needs of individual trainees. Our goal is that every scholar will gain the tools to thrive in all phases of an academic medicine career and do great science driven by clinical need.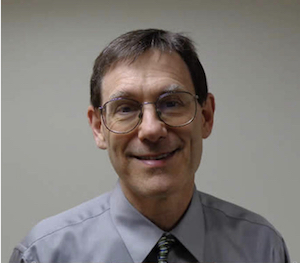 Richard Steinman, MD, PhD
Associate Dean & Director, Medical Scientist Training Program
Principal Investigator and Director, BWF Physician Scientist Incubator Program
Director, Physician Scientist Training Program
Associate Professor of Medicine and Pharmacology
University of Pittsburgh School of Medicine